Located only an hour from Auckland the Pūkorokoro Miranda Shorebird Centre is an excellent stop to escape the city and have a look at some of New Zealand's amazing birdlife. With nearly half of the population of the endemic Wrybill found at Pūkorokoro Miranda during part of the year, and with numbers of shorebirds often exceeding 10,000 the coastline is almost a mandatory stop for any birdwatcher passing by.
Visit the Shorebird Centre and find out what birds are around, stay with us for a weekend escape from the bustle of the city or join us for one of our regular events.
---
NEWS
New Chairperson Elected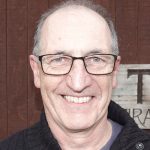 We would like to welcome Will Perry to the role of Pūkorokoro Miranda Naturalists' Trust Chairman. Will is eminently qualified for the role having been our secretary for the last 18 years. He succeeds Gillian Vaughan who stepped down in May after serving in the role for 8 years.
---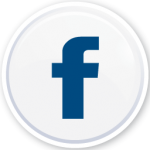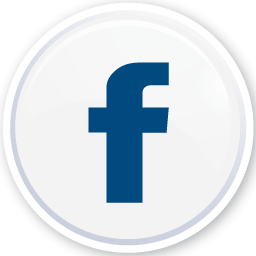 Whats going on?
Pukorokoro Miranda on Facebook
Birds provide a unique barometer of environmental change. Birdlife International in its most recent 5 yearly report gives an overview of the..