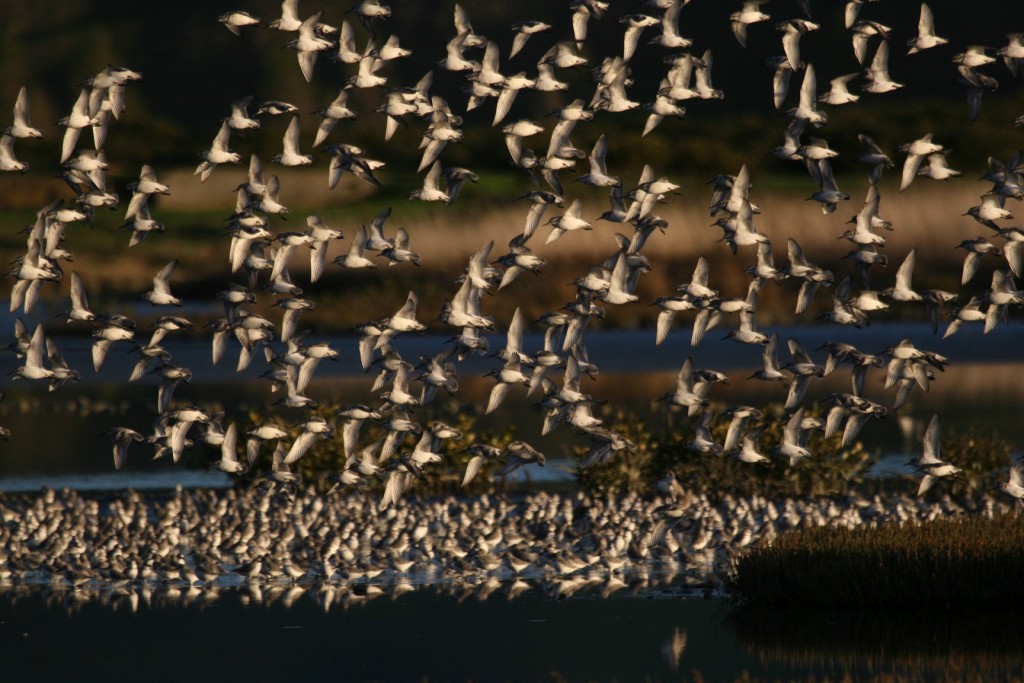 Located only an hour from Auckland the Pukorokoro Miranda Shorebird Centre is an excellent stop to escape the city and have a look at some of New Zealand's amazing birdlife. With nearly half of the population of the endemic Wrybill found at Pukorokoro Miranda during part of the year, and with numbers of shorebirds often exceeding 10,000 the coastline is almost a mandatory stop for any birdwatcher passing by.  Visit the Shorebird Centre and find out what birds are around, stay with us for a weekend escape from the bustle of the city or join us for one of our regular events.
---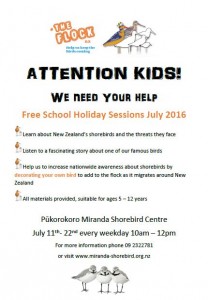 Bring the kids along these school holidays, 10-12 weekdays, for some story telling and an opportunity to participate in "The Flock".  Find out more
Help us purchase the Robert Findlay Wildlife reserve.  This is the land where the bird hides are located.  We've received substantial funding to buy the land and just need your donation to put us over the top.  Find out more
---
The Flock is a creative and fun project that will spread the message about the threats facing our migratory shorebirds and build support for their protection. Everyone can get involved by cutting out, painting or hosting bird gatherings that will grow, representing the cause through till March 2017. The flock has begun to assemble. Find out more!
---
Help us keep the Centre in good order and show up from 10 -2 for a working bee,  or come for the birdwatching, high tide at 2:30, or just come for dinner, and bring a plate to share.  You're welcome for any or all of the day.  More events
---
Australasian Shorebird Conference
Register for the ASC to be held October 1 & 2, at Unitec in Auckland.
---
Bar-tailed Godwit
Bird of the Year 2015
 After a close fought race the bar-tailed godwit was voted New Zealand's favourite bird in 2015.  
Here's why
this was important to us.
---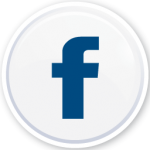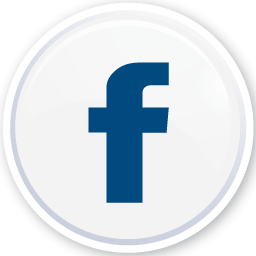 Whats going on?
Pukorokoro Miranda on Facebook
68 Royal Spoonbill have been seen at Pukorokoro Miranda. You may not see them all but they are hard to miss. Look out for them in the paddock..