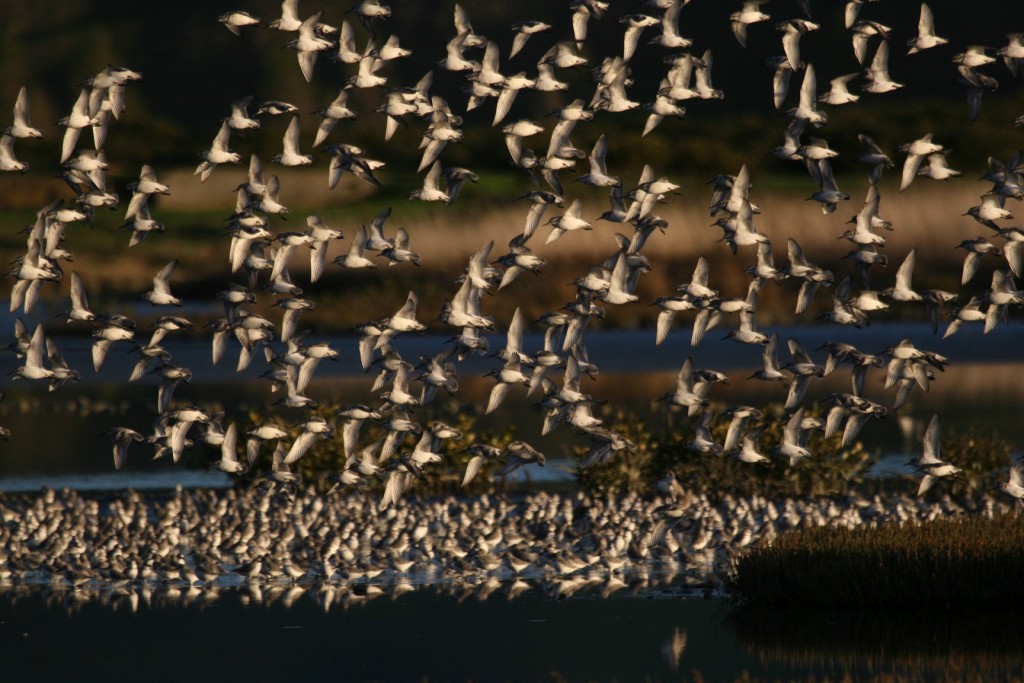 Located only an hour from Auckland the Pukorokoro Miranda Shorebird Centre is an excellent stop to escape the city and have a look at some of New Zealand's amazing birdlife. With nearly half of the population of the endemic Wrybill found at Pukorokoro Miranda during part of the year, and with numbers of shorebirds often exceeding 10,000 the coastline is almost a mandatory stop for any birdwatcher passing by.  Visit the Shorebird Centre and find out what birds are around, stay with us for a weekend escape from the bustle of the city or join us for one of our regular events.
---
Next Event February 14th EXTRA EVENT
Andreas Kim will be at speak at Miranda on February 14th.
Andreas is an expat German living in South Korea and has been involved with Birds Korea. He monitors godwits from NZ etc at his local site during migration and will have updates of other issues affecting waders in South Korea. Birding will be good from 10:30, the talk will be at 1pm. Bring your lunch,
More events
---
Bar-tailed Godwit
Bird of the Year 2015
 After a close fought race the bar-tailed godwit was voted New Zealand's favourite bird in 2015.  
Here's why
this was important to us.
---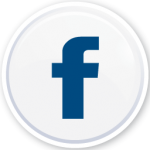 Whats going on?
Pukorokoro Miranda on Facebook
Big tides are forecast for this weekend. The birds may be pushed onto the Stilt Ponds to roost and so will be close enough for good viewing and..