October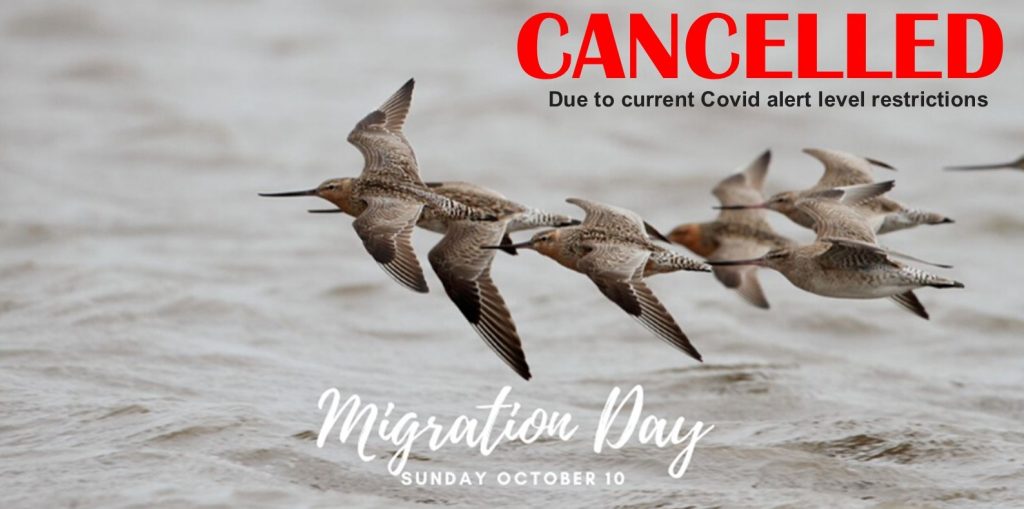 Migration Day – Sunday 10 October
Due to Covid restrictions we will be unable to hold our annual spring Migration Day to welcome back the migrants after their incredible journeys from the Arctic. We hope that we can listen to Raewyn Peart at another event soon.
We will be scheduling a Webinar on the international Godwit tracking program. More details soon….
---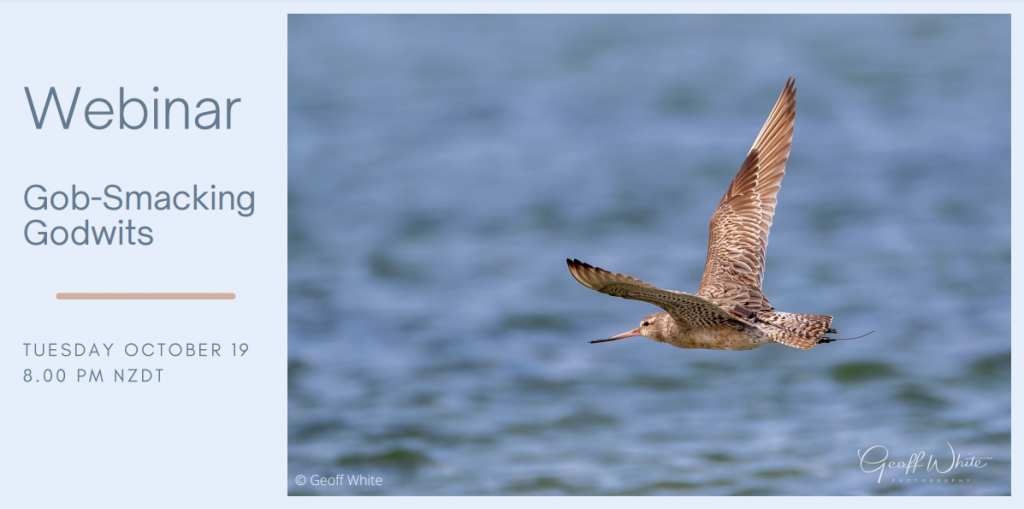 Webinar – Gob-Smacking Godwits – Tuesday 19th October
Join Adrian Riegen as he updates us on the story of the 2021 tracking project and answers your questions. Learn more about the Webinar event and register here.
November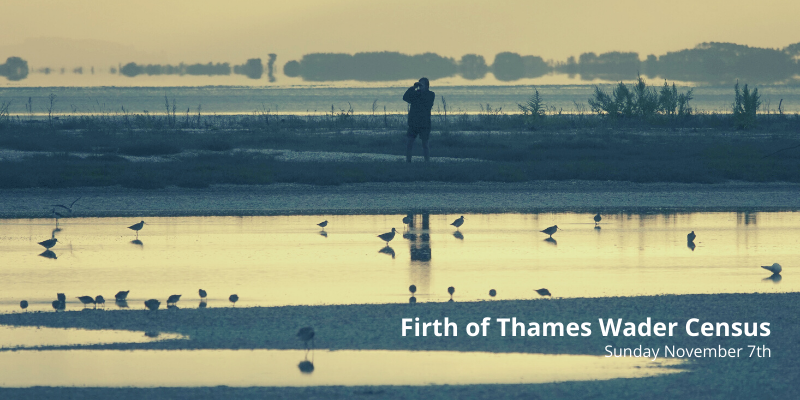 Firth of Thames Wader Census – Sunday 7 November
---
PAST EVENTS