We are pleased to announce that we now have part-time educator Krystal Glen available to deliver interactive sessions and guided site visits for primary school and intermediate children.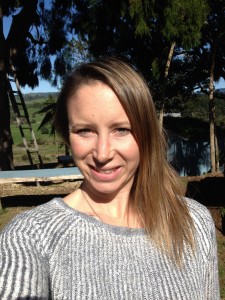 Krystal trained at the University of Waikato and has over 10 years teaching experience, both in New Zealand and overseas. She is passionate about conservation and birds and offers a memorable and engaging experience for children of all ages.
We offer a range of different topics for students Year 0-8, and are happy to develop lessons to specifically meet the needs of your class.
Want to spark children's ethusiasm and engage them with the shorebirds of Miranda from your own classroom? Free outreach sessions may also be available in your area. Click here here for further information.
To make a booking or inquiry about our education sessions please contact Krystal at:
Email: pmnteducator@gmail.com
Phone: 09 2322781
Mobile: 027 354 8862