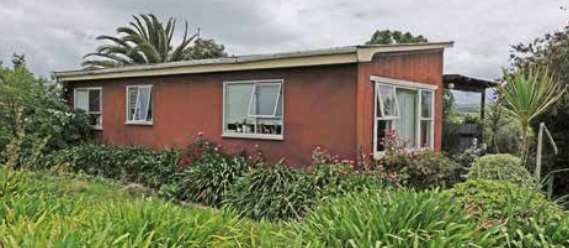 Show your support!
It's time to replace the manager's accommodation, the short term solution that members helped pull together has now reached its 21st birthday.
You can make a donation by:
– Post: fill out and complete this form and send it to us with your donation
– Internet Banking: pay your donation directly into our bank account
Bank: BNZ
Account Number: 02-0290-0056853-00
Name of Account: Pukorokoro Miranda Naturalists' Trust
with 'Manager's Roost' and your name included in the details.
Please also send an email to admin@shorebirds.org.nz advising us of the payment so we can track your payment and send you a receipt.
– Online:  Please click  below to contribute to this purchase.  You can complete your donation through PayPal even if you don't have a PayPal account.
Donate – to Rebuild the Manager's Roost
Donations of $5 and over may qualify for a tax rebate.  Call us on 09 232 2781 or email admin@shorebirds.org.nz if you have further questions.
THANK YOU SO MUCH FOR YOUR HELP
Why?
The existing manager's cottage is past its use by date and no longer meets either the current building regulations or the new rules for rental accommodation.  The PMNT Council recently accepted a recommendation from the  Building Committee that rather than carrying out extensive and costly maintenance it would be more sensible to get a replacement house.

The building was already quite old when in 1998 the Trust solved the problem of manager Keith Woodley having to live in one of the accommodation units at the Shorebird Centre by buying the adjoining block of land with its existing farm cottage.
Need more detail?
Ideally we'd be looking to replace the current cottage with a slightly modified Keith Hay Homes design which could easily be transformed into a three bedroom manager's house and a stand-alone one-bedroom unit with a bathroom and kitchenette.   Our ideal solution would be a modification of this plan from Keith Hay homes.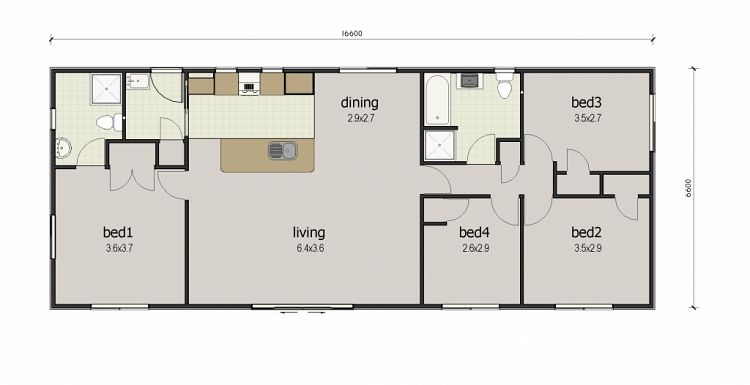 If Hauraki District Council agrees,  the plan is to put the new house adjacent
to the old cottage, rather than on the same site, this puts the house in a slightly higher position than the current house.
The estimate for getting the necessary engineering reports and consents, putting the house on-site and hooking it up to revamped septic tank and water system, as well as raising it high enough to be safe from flooding or storm surges, is around $350,000.  If fundraising falls short there are other options that PMNT council will look at.
A bit of history